 FREE SHIPPING ON ALL ORDERS 100% SATISFACTION GUARANTEED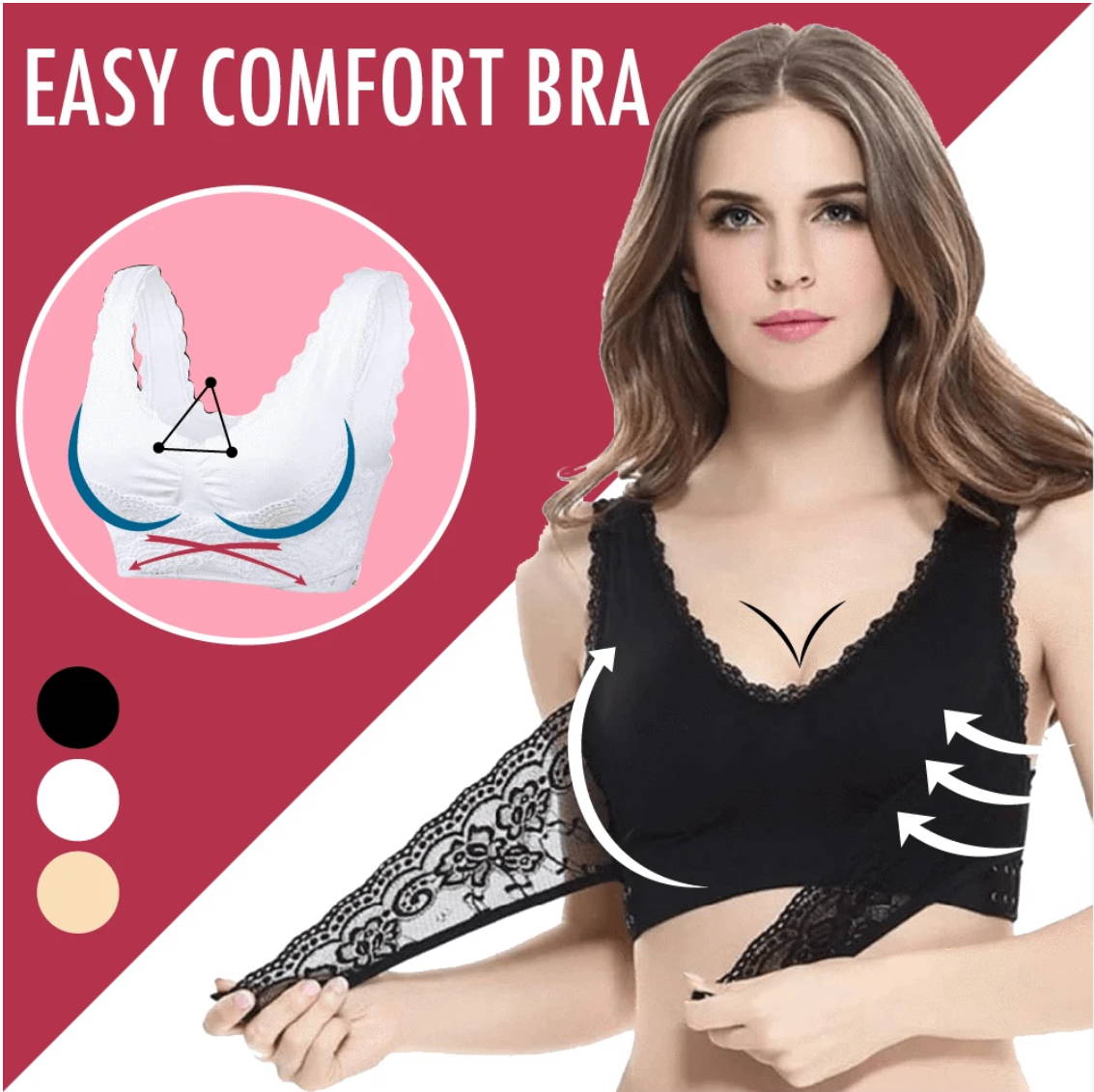 Get rid of the back fat and Saggy Breasts easily with our Easy Comfort Bra!
Our Bra instantly lifts and provides ultimate breast support against sagging while keeping an upright posture & seamless look with anything you put on.  

Improves posture by pulling your shoulders upright and pushing your chest forward.
Key Benefits: 
Instantly lifts & supports breasts 
Reduces the sizes of side breast & sizes up your breasts 
Maintain a straight posture against rounded back/shoulders 
Prevents wrinkled skin due to sagging 
Air-permeable fabric & hollow design 
 Reduces sweating & breast rashes

WITH This Bra, You Can SAY NO TO THESE: 
 NO Chafing 
 NO Drooping 
 NO Underwires 
 NO Saggy Breast 
 NO Pain From Straps 
 NO Back Pain / Shoulder Pain 
 NO Back Fat, Bulges, Spillages, and Bra Lines!    

If you aren't in LOVE with your purchase or it doesn't fit, just let us know within 30 days, and you'll receive a stress-free refund or exchange.  

Send an email to support@TheSimpleCurve.com to contact us.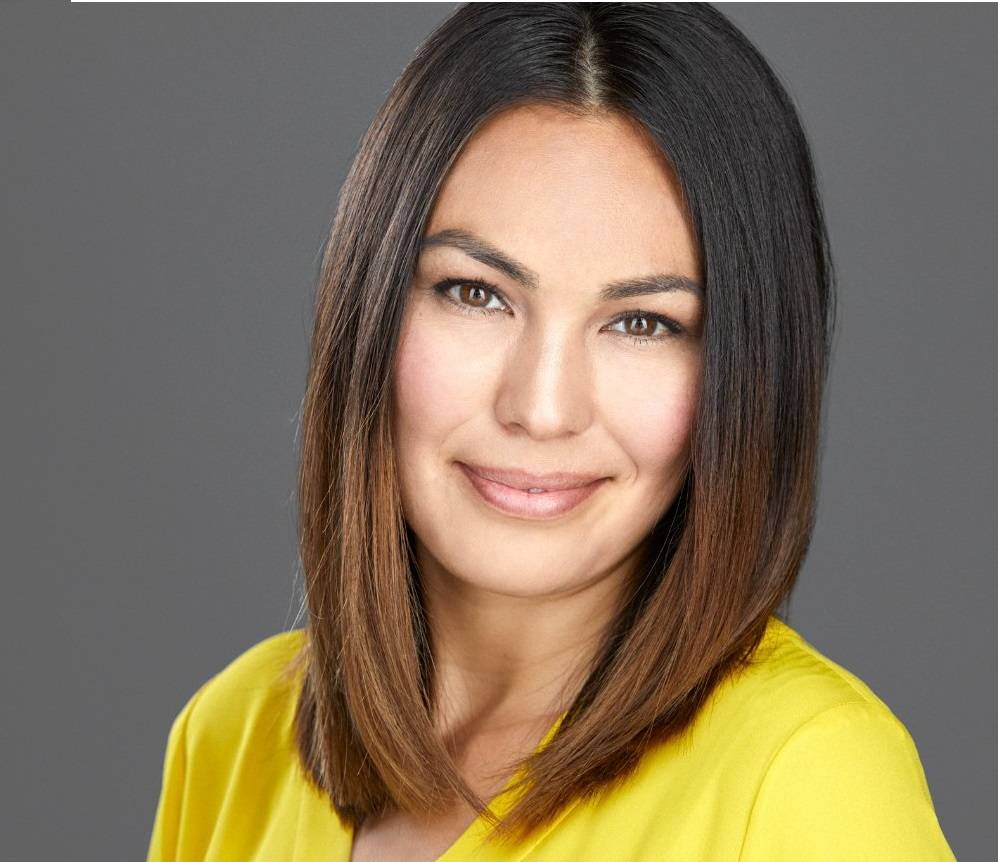 This is my first non-underwire bra since about age 15. With age, I was finding bras to be extremely uncomfortable. The selection of lightly padded underwire bras that were comfortable seemed to be nonexistent. I was under the impression you just had to wear underwires (brainwashed, I guess). I bought one of these at Simple Curve, just to see if I liked it. Um, that'd be a YES. It is super comfortable and looks good. I mean, it is not going to push your boobs up to your neck or be shaped like torpedoes. As long as you just want your boobs to have a reasonable amount of support and look like real boobs, you'll be happy with this bra.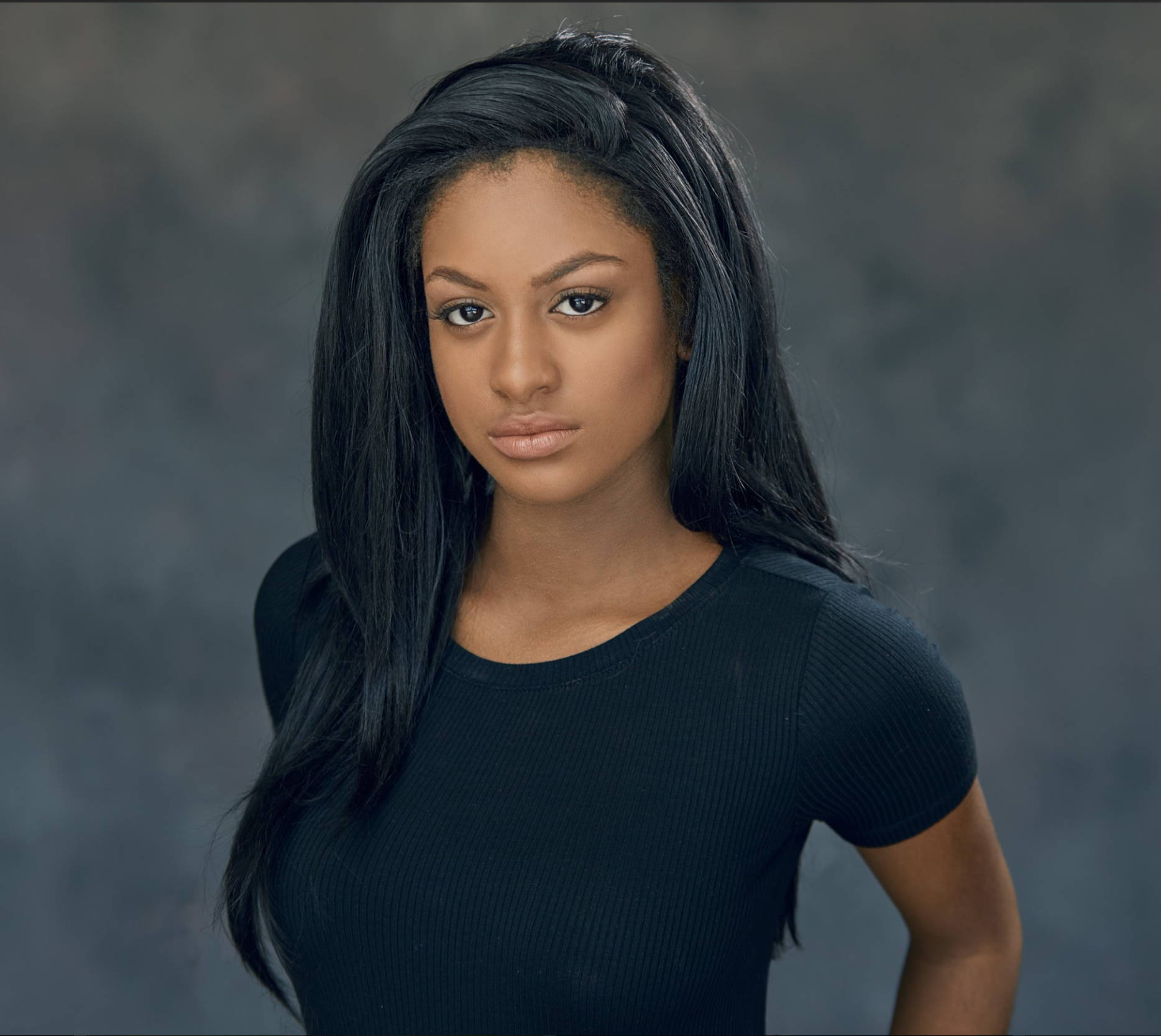 I love these bras! I wear a size 34d and these bras are the most comfortable bras I have ever worn. They are perfect for t-shirts since they are very smooth with minimized bra lines and I always feel like my girls are well kept and well supported. I hate underwire. One of my breasts has a larger spread over my chest than the other. Wearing underwire bras pushes on that breast uncomfortably causing bruising in my breast tissue that can take up to a week to stop hurting. Underwire in this case does not support my breast but instead damages it. Unfortunately, most bras come with underwire and this is one of only a few bra lines that do not feature underwire. Thank goodness!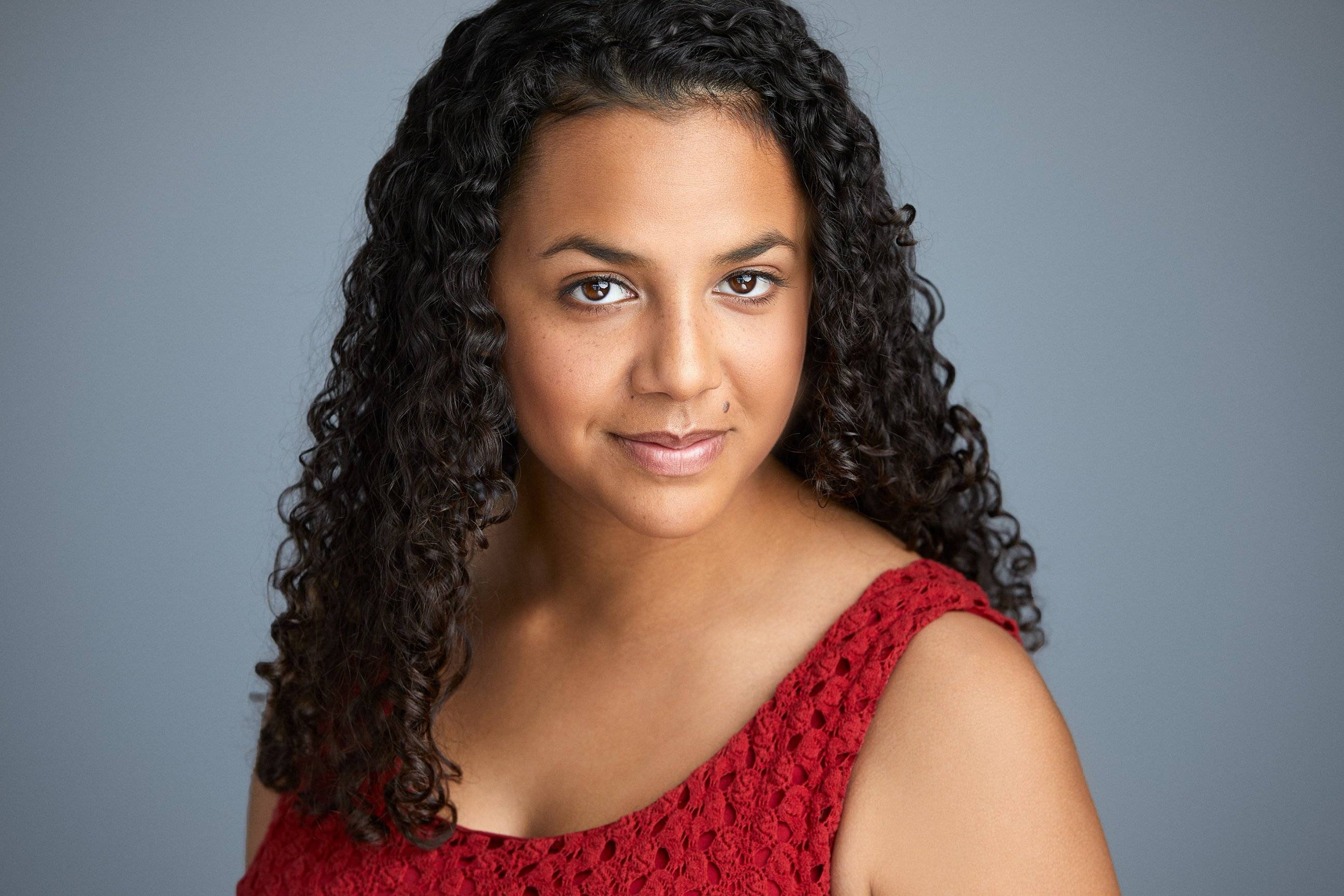 I love this bra for giving me a lot of support, yet still being extremely comfortable. It looks nice under my slim fit T-shirt with a seamless look. Truly amazing.